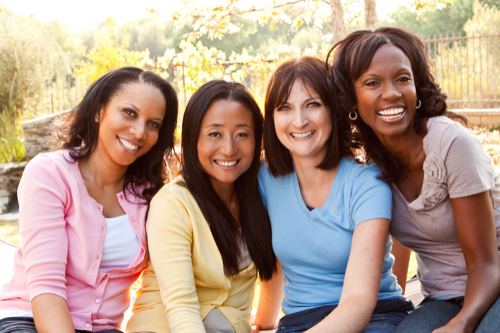 This is us! We are a small company with personalized service. Ms. Hamm not only personally mentors all her students for a lifetime but she will advocate for you when needed.
We are approved by the NCSA for certification and accredited by the International Maternity and Parenting Institute.
Gentle Ventures has been in business longer than any other online class with over 10 years of flawless reviews. We pride ourselves in having the latest scientific, up to date information. We sprinkle that with common sense and a little humor to make our classes more enjoyable.
Gentle Venture's Training Center was born in 2006 when Nancy Hamm realized the vast need for training. The goal for the company was to educate newborn care workers in newborn care and to expand the standard of care to include all aspects of care. The classes are updated with each manual reprint to reflect this goal.
The dedication of Ms. Hamm is well known throughout the industry. She truly cares about her students, encouraging, supporting and mentoring them without an extra fee, for a lifetime.
Nancy is an advanced certified by the NCSA and has many continuing education certificates. Among them being:
Happiest Baby on the Block

Certificate
Lactation Management Support
Bereavement Counseling
Postpartum (how to detect)
Natural Breastfeeding&nbsp
Gentle Ventures has the most extensive training program in the NCS community including more information in their Basic class than any other. They offer scientifically based evidence on all the subjects along with personal experiences to enhance the classes. Humor is sprinkled throughout the course to keep it fun and innovating.
Nancy is so honored to be able to present not only the Newborn Care Specialist Holistic class but also the only Newborn Nanny course and will be posting continuing education classes along with a refresher class on updates. The Newborn Nanny course is amazing for people who would like to work with newborns through eighteen months. The Newborn Care Specialist Holistic class covers newborn to twelve weeks only.